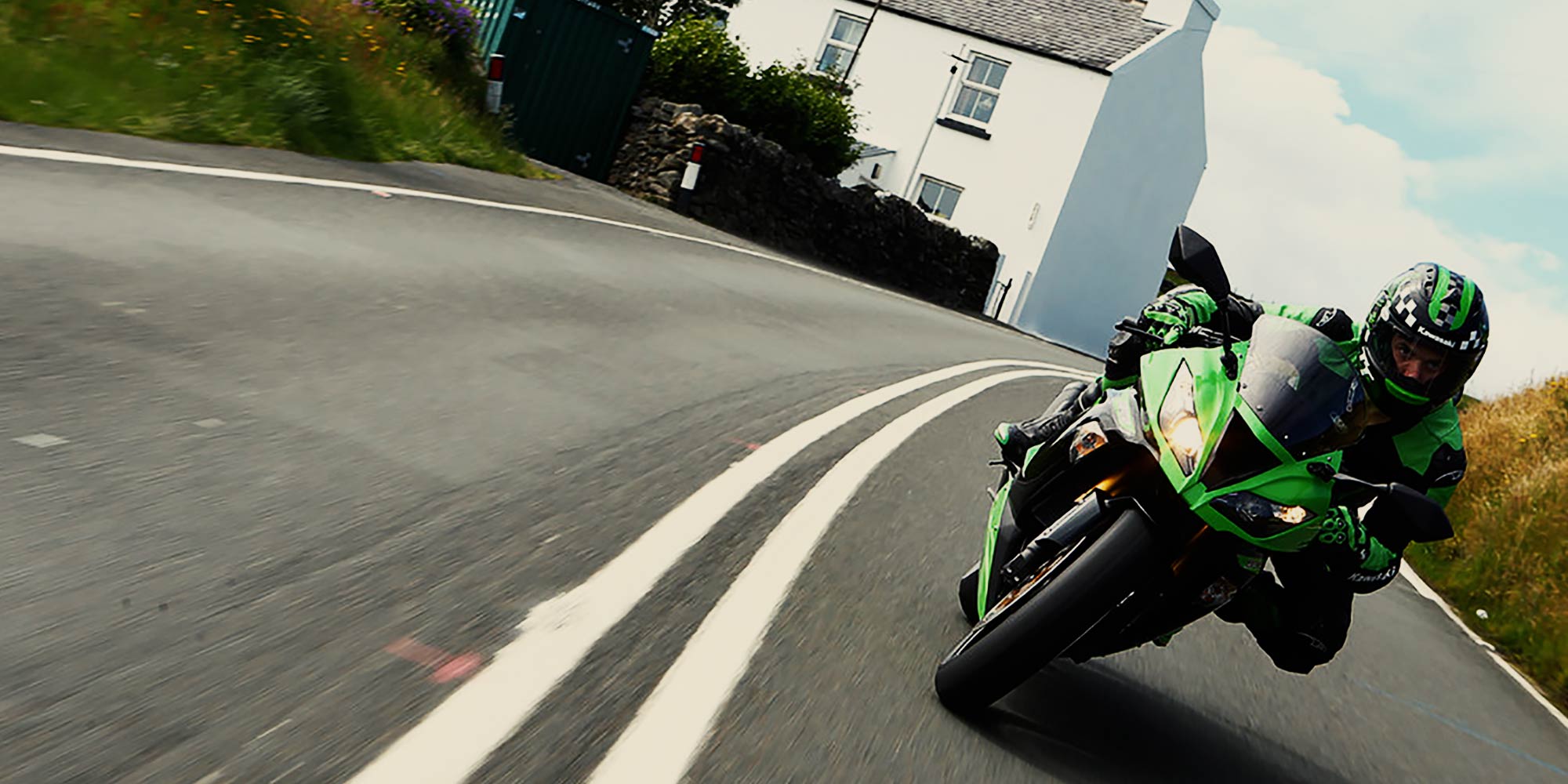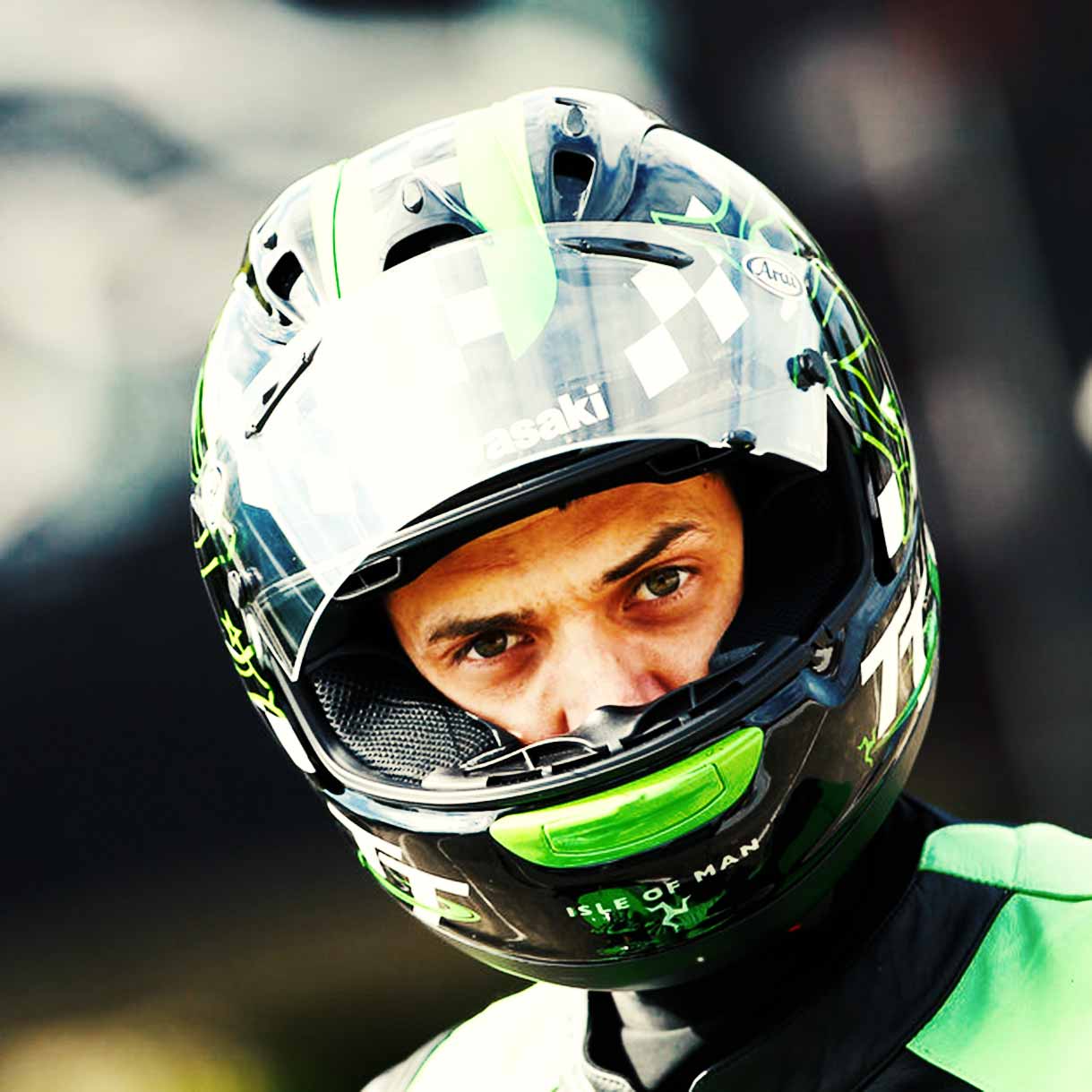 I'M JAMES HILLIER
I'M A professional MOTORCYCLE racer for hire
I live in Bournemouth with my partner Rhianon and our two children, Monty and Etta. I have been riding bikes since I was four years old. I'm road racer which basically means I race on the road rather than at tracks and compete at the Isle of Man TT races and at the North West 200 in Ireland. My racing schedule means I have time to fit in various riding jobs which I love – and I want to do more of.

If you're looking for a riding model for a film or a commercial or a photo shoot I'm your man. I'll ride any bike dressed in any kit, anywhere at any time.

I'll also ride a bike loaded with cameras in front, or behind, or next to any subject at any distance at pretty much any speed. I'm happy to take camera men (or women – better actually) on the back as well.

I'm fast, accurate, punctual, polite, house-trained and available. I've done a bit of work in this field as well – click the you-tube links and check some nice words from some of the people who are happy to say a few decent things about me.
here's some videos
previous work
TESTIMONIALS
real words from real people
Frank Zoontjes
Paul Phillips
TT & Motorsport Development Manager
James Wright
Double Red Photographic Agency - Goxhill
Tom Moran
Pool Productions - Munich